For Immediate Release
November 17, 2023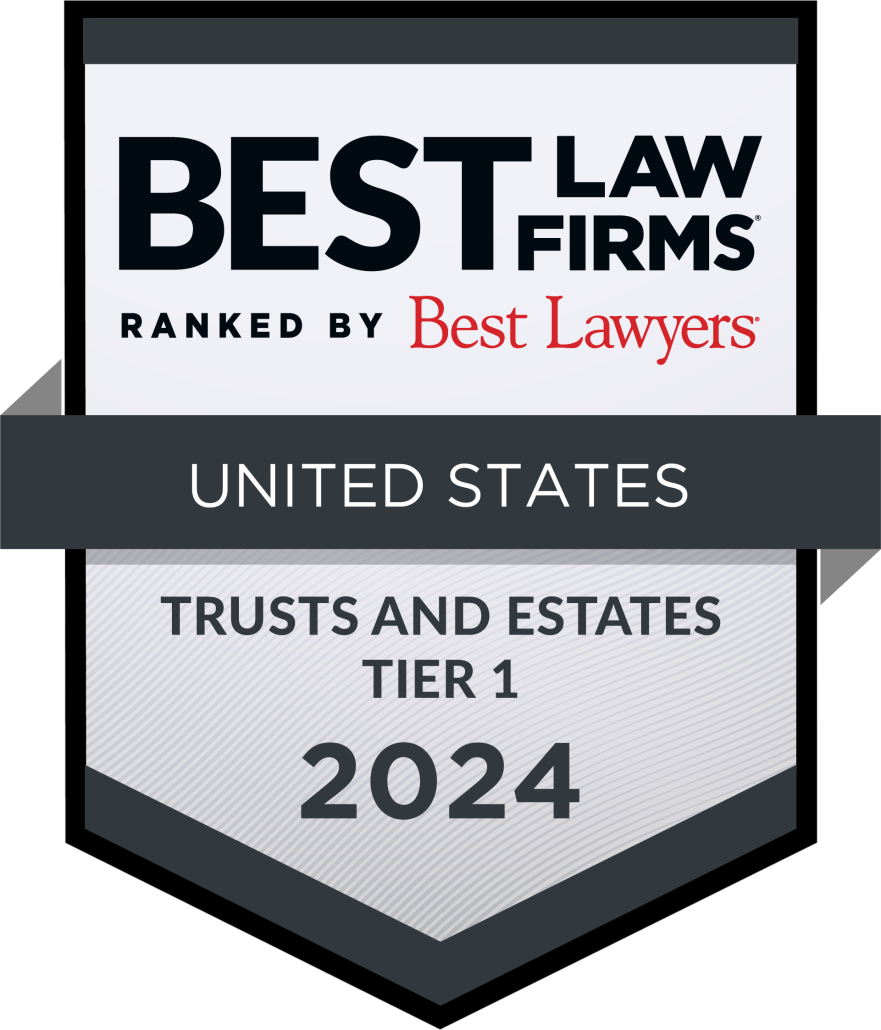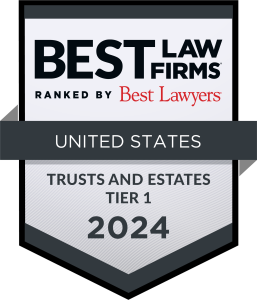 National Recognition for Pierro, Connor & Strauss
U.S. News – Best Lawyers® "Best Law Firms" 2024 Awards Released
New York, NY –Pierro, Connor & Strauss is proud to announce that for the second straight year, it has been named a Tier 1 national firm in the practice area of Trusts & Estates Law by U.S. News – Best Lawyers® "Best Law Firms" in 2024.
The Firm also received a Metropolitan Tier 1 ranking in Albany for the practice of Trust & Estates, and Tier I rankings in Metropolitan New York City for two practice areas: Elder Law, Litigation – Trusts & Estates. The Firm has also been recognized in the practice areas of Elder Law in Albany and Litigation – Trusts and Estates in New York City.
The 2024 edition of U.S. News – Best Lawyers® "Best Law Firms" recognizes the most elite firms across the nation, identified for their professional excellence with consistently positive feedback from clients and peers.
To become eligible for a "Best Law Firms" ranking, at least one lawyer at the firm must be recognized in the latest edition of The Best Lawyers in America®, an exclusive award presented to only the top 5% of lawyers in the United States. Pierro, Connor & Strauss attorneys Louis W. Pierro, Peter J. Strauss, Caryn B. Keppler, Richard Rothberg and Anthony Khatchoui are all recognized by Best Lawyers®.
"The legal community views 'Best Law Firms' rankings as the top marker of excellence for the reason that our methodology is comprehensive, rigorous and historically proven," said CEO of Best Lawyers Phillip Greer. "Our extensive process guarantees this designation is bestowed upon only the best legal practices."
"We are very proud of our team who work hard every day to serve our clients' needs," said Louis Pierro, Founding Partner. "Being recognized as a Tier 1 firm is a testament to the dedication of our attorneys, paralegals and staff." The Firm serves clients in New York, New Jersey, Massachusetts, Connecticut and Florida.
National and metropolitan Tier 1 rankings will be featured in the physical edition of U.S. News – Best Lawyers® "Best Law Firms", which will be distributed to more than 30,000 in-house counsel.