No one wants to think about their death and the uncertainties that come with it. However, preparing a will can actually be a reassuring experience that allows us some measure of control over what happens to our assets and our legacy after we are gone. By working with an estate planning lawyer now, you can give your loved ones some measure of peace knowing that your affairs are in order.
Effective estate planning requires an understanding of a client's individual needs and goals. At Pierro, Connor & Strauss, we take the time to understand your objectives and put custom-tailored tools in place to achieve them.
Why draft a will?
A will, or "last will and testament," gives you the chance to make decisions about your end-of-life affairs. With a will, you can:
Direct what people and/or organizations will receive your property after your death;
Name an executor who will carry out the distribution of property as outlined in your will;
Choose a guardian to care for your minor children.
A will is not only for those with sizeable estates. Rather, it is for anyone who wants their wishes to be taken into consideration when it comes to how your property and/or family will be managed after death. If you are not sure what benefits a will can offer in your situation, speak with an experienced wills lawyer for a personalized analysis.
Who can create a will?
State laws dictate what makes a will valid. In New York, the individual creating the will – who is also known as the "testator" – must be at least 18 years old and of sound mind and memory. When a will faces a contest, it is often based on an allegation that the testator was not of sound mind at the time it was drafted.
Each state adopts formal requirements for a valid will. According to the New York statute, a will must be written on paper (rather than left as a recording or digital file). It must be signed and dated by the testator in the presence of two witnesses who are at least 18 years old. Witnesses should sign a self-proving affidavit in the presence of a notary pursuant to the Surrogate's Court Procedure Act.
New York's wills statute does not allow the testator to modify the document by crossing out or adding in changes. Instead, a new will should be written and signed with the same formalities as the original. An alternative is to write a codicil – an update – and attach it to the original will. However, this is a risky alternative because it is as much work as creating a new will while adding in potential ambiguities that can lead to a will contest.
Link to: Louis W Pierro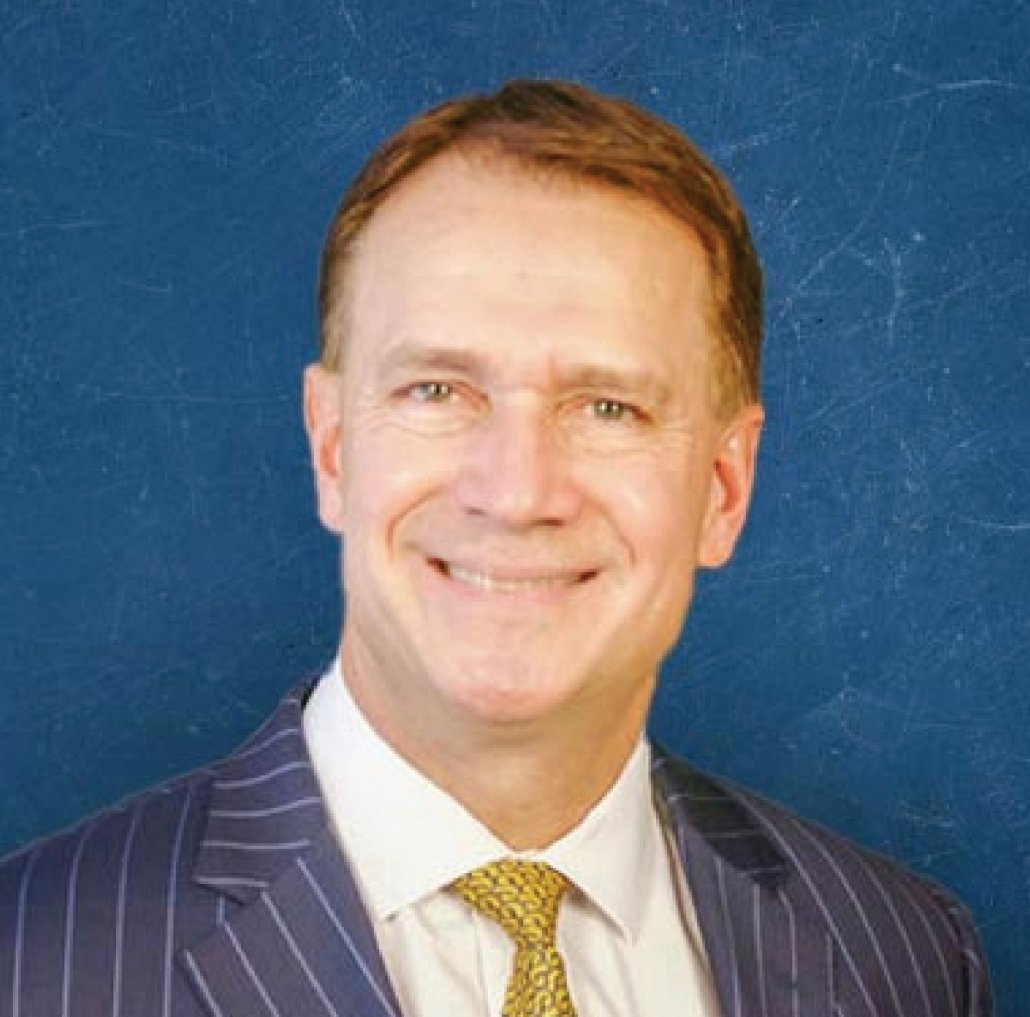 Louis W. Pierro
Pierrolaw
Link to: Aaron E. Connor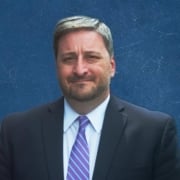 Aaron E. Connor
Pierrolaw
Link to: Caryn B. Keppler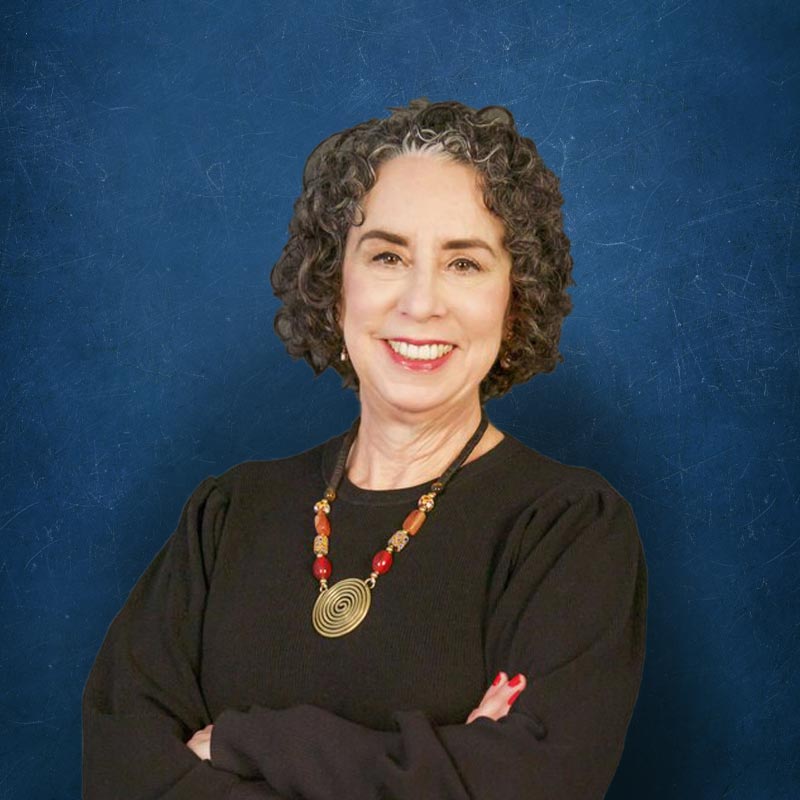 CARYN B. KEPPLER
Pierrolaw
Link to: Peter J. Strauss, Esq.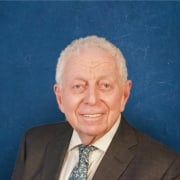 Peter J. Strauss
Pierrolaw
Link to: Frank E. Hemming, III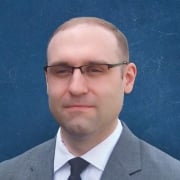 Frank E. Hemming III
Pierrolaw
Link to: Carolyn M. Glynn, Esq.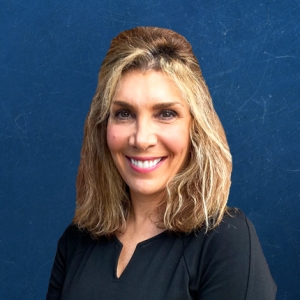 Carolyn M. Glynn
Pierrolaw
Link to: Kristen A. Peck, Esq.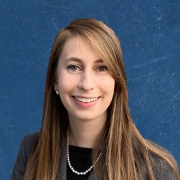 Kristen A. Peck
Pierrolaw