No Medicaid Penalty in Transfer of House to Daughter Who Paid Mortgage
When a loved one requires Medicaid there are many defenses that can be used to protect your family's assets in given situations. Hiring a qualified Elder Law attorney is paramount to ensure you and your family receive the care they need while protecting assets.
A Connecticut trial court holds that the state cannot impose a Medicaid penalty period on an applicant whose daughter paid her mortgage for 18 years because the applicant was properly compensated for the transfer of her interest in the house to her daughter. Socci v. Bremby (Conn. Super. Ct., No. CV 15 6028687, Oct. 3, 2016).
Antoinette Socci owned property with her daughter, Nancy Sweeney, as tenants in common. In 1994, Ms. Socci and Ms. Sweeney entered into an agreement in which Ms. Sweeney agreed to assume responsibility for the mortgage. In 2012, Ms. Socci sold her one-half interest in the property to her daughter for $80,000, retaining a life estate. The property was valued at $817,600. Two years later, Ms. Socci suffered a stroke and entered a nursing home. She applied for Medicaid, but the state determined that the sale of the property was a transfer for less than fair market value and imposed a penalty period.
Ms. Socci appealed, arguing that Ms. Sweeney compensated her for the transfer of the house through the 1994 agreement. The hearing officer concluded that because the 1994 agreement relieved Ms. Socci of the obligation to pay the mortgage, it could not be considered compensation. Ms. Socci appealed to court.
The Connecticut Superior Court orders the state to eliminate the penalty period, holding that Ms. Socci received fair market value for the property. According to the court, the 1994 agreement was legally binding and could be counted as compensation because Ms. Sweeney conferred on Ms. Socci "the benefit of the former's payment of expenses that the latter would have otherwise have had to pay."
For the full text of this decision, click here.
If you or a loved one is applying for Medicaid let's work together. We will show you how you have the ability to protect your assets while Medicaid provides you with all of the care that you require. Set up a free consultation with our Medicaid Attorneys today.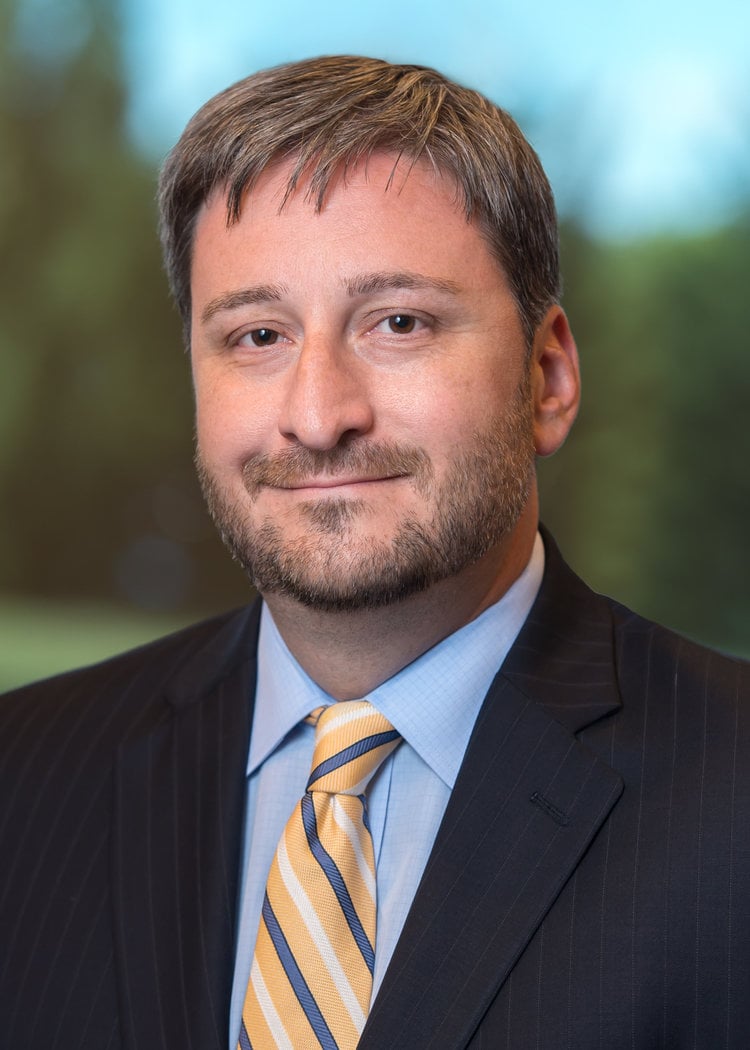 Article posted by:
Aaron E. Connor, Esq.
Partner at Pierro, Connor & Associates, LLC
For more information on how we can help, or to get in touch with Aaron E. Connor, Esq. please contact Sarah Beach, Marketing Director at Pierro, Connor & Associates, LLC:
Tel: 866-951-PLAN
Email: [email protected]
https://www.pierrolaw.com/wp-content/uploads/2021/01/pierrolaw-color-logo-transparent-300x132.png
0
0
Darrin Williams
https://www.pierrolaw.com/wp-content/uploads/2021/01/pierrolaw-color-logo-transparent-300x132.png
Darrin Williams
2016-11-25 19:56:00
2021-03-22 13:54:53
No Medicaid Penalty in Transfer of House to Daughter Who Paid Mortgage