Medicare Coverage for Skilled Maintenance Therapy Clarified by Federal Court
Imagine a scenario where your elderly parent urgently needs skilled nursing care to maintain his or her health condition. In this case, the doctors believe your parent's condition probably won't improve, but with proper care, could maintain the current condition or, at least, slow any decline.
THE COMPLEX QUESTION FACING MANY FAMILIES IS: ARE THESE SERVICES COVERED BY MEDICARE?

Fortunately, a federal court recently clarified this question, by approving a "Corrective Statement" to the landmark settlement case, Jimino v. Sebelious. The Statement will be used by the government in its Corrective Action Plan that must be fully implemented by September 4, 2017.
In its decision, the Court paves the way for the Centers for Medicare and Medicaid Services (CMS) to reject use of an "Improvement Standard" for Medicare coverage. This means that skilled nursing and therapy services would not be covered if a patient's health is improving; however, Medicare would pay for skilled care for a beneficiary "to maintain function or to prevent or slow decline or deterioration (provided all other coverage criteria are met)."
This is a significant ruling because the court recognizes that some providers, contractors and adjudicators may have mistakenly thought Medicare covered therapy and nursing services in cases where patients' health could get better. The Corrective Statement leaves no doubt that the Medicare program governs therapy for maintenance or slow deterioration. "We are hopeful this will truly advance access to Medicare and necessary care for people with long-term and debilitating conditions," said Judith Stern, CMA executive director and plaintiffs' counsel, who described the Corrective Statement as, "absolutely clear."
For law firms, such as Pierro, Connor & Associates, who represent families with loved ones in this situation, the Court decision guides short and long term planning for Medicare expenses. For clients with chronic and progressive conditions such as Parkinson's disease, ALS and multiple sclerosis, there is clear guidance on a "maintenance coverage standard" under these benefits.
Contact us today for your free consultation.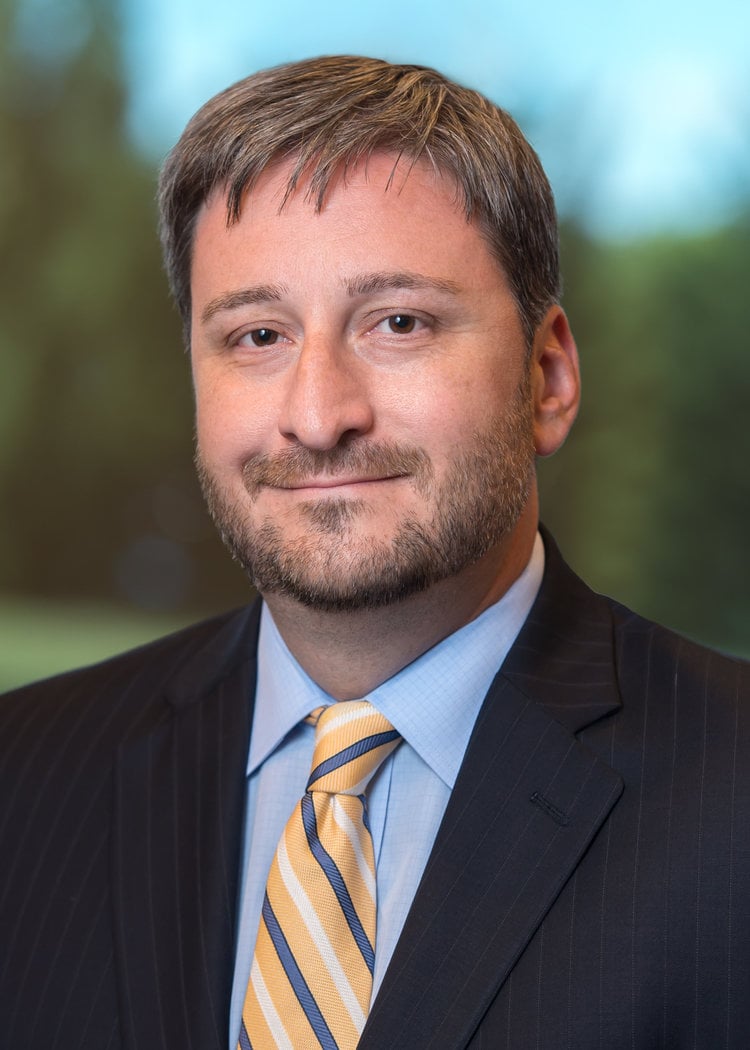 Article posted by:
Aaron E. Connor, Esq.
Partner at Pierro, Connor & Associates, LLC
For more information on how we can help, or to get in touch with Aaron E. Connor, Esq. please contact Beth Wurtmann, Marketing Director at Pierro, Connor & Associates, LLC:
Tel: 866-951-PLAN
Email: [email protected]
https://www.pierrolaw.com/wp-content/uploads/2021/01/pierrolaw-color-logo-transparent-300x132.png
0
0
Darrin Williams
https://www.pierrolaw.com/wp-content/uploads/2021/01/pierrolaw-color-logo-transparent-300x132.png
Darrin Williams
2017-03-10 14:25:00
2023-10-27 11:44:34
Medicare Coverage for Skilled Maintenance Therapy Clarified by Federal Court