Medicaid Mistakes: A Nursing Home's Fraudulent Transfer Claim Against Resident's Sons Can Move Forward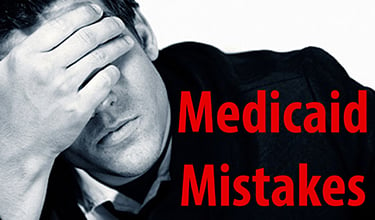 A U.S. district court rules that a nursing home can proceed with its case against the sons of a resident who transferred the resident's funds to themselves because the fraudulent transfer claim survived the resident's death. Kindred Nursing Centers East, LLC v. Estate of Barbara Nyce (U.S. Dist. Ct., D. Vt., No. 5:16-cv-73, June 21, 2016).

Roger and Kinsley Nyce were agents under their mother's power of attorney. The Nyces' mother, Barbara Nyce, entered a nursing home and signed an admission agreement in which she agreed to pay the nursing home or apply for Medicaid. Ms. Nyce filed for Medicaid, but the application was denied because the Nyces withdrew money from Ms. Nyce's bank accounts to pay themselves. Ms. Nyce also transferred her property to her sons. Ms. Nyce died owing the nursing home $137,586.92.

After Ms. Nyce died, the nursing home sued her estate as well as the Nyces for fraudulent transfer. The estate cross-claimed against the Nyces, alleging breach of fiduciary duty and conversion. The case was removed to federal court, and the Nyces moved to dismiss the claims. The Nyces argued that the estate couldn't sue for fraudulent transfer after Ms. Nyce died and that the estate's cross claim fits into the probate exception to federal jurisdiction.

The United States District Court, District of Vermont, denies the motion to dismiss. The court holds that the fraudulent transfer claim survived Ms. Nyce's death because state law does not require that there be a pending claim in order for an action to survive. The court further holds that the probate exception cannot be used to dismiss widely recognized torts, such as breach of fiduciary duty.
You can avoid these situations; if you're applying for Medicaid make sure that you have qualified counsel to help you through your Medicaid application process, an experienced Medicaid Attorney can help you make sure your these circumstances do not enter your life. We are here to help. Set up a free consultation with our Medicaid Attorneys, and we will show you how you have the ability to safely protect your assets while receiving the Medicaid care that you require.
*For the full text of this court decision Click Here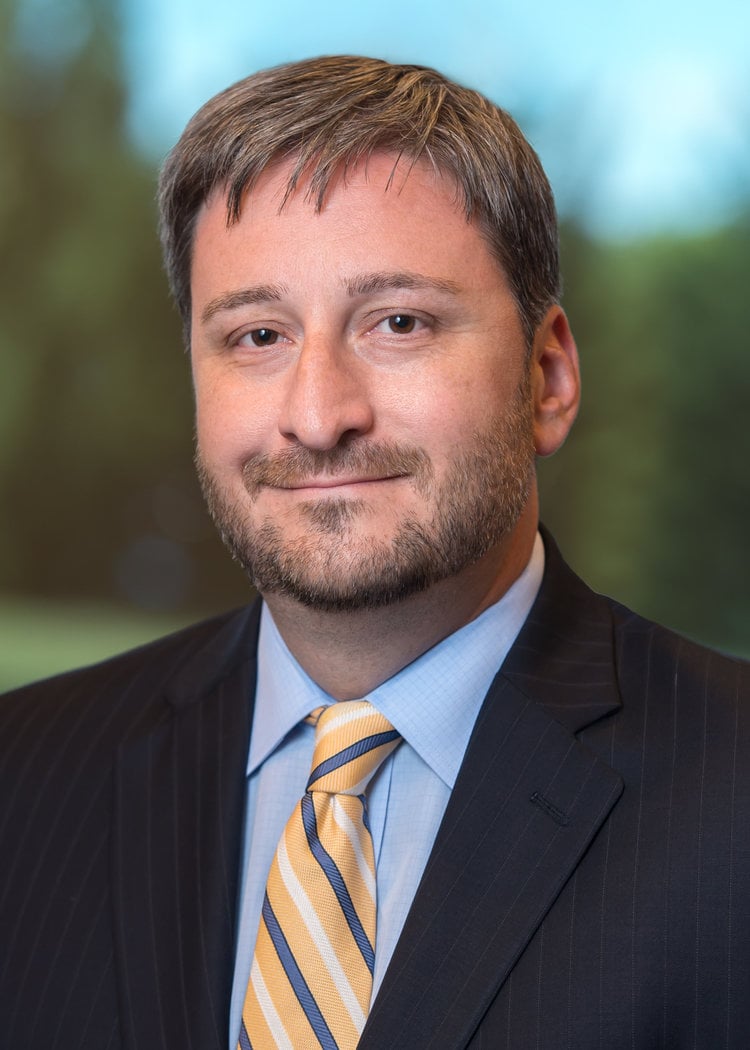 Article posted by:
Partner atPierro, Connor & Associates, LLC
For more information on how we can help, or to get in touch with Aaron E. Connor, Esq. please contact Adam Jones, MBA, Director of Client Development at Pierro, Connor & Associates, LLC:
Tel: 866-951-PLAN
Email: [email protected]
https://www.pierrolaw.com/wp-content/uploads/2021/01/pierrolaw-color-logo-transparent-300x132.png
0
0
Darrin Williams
https://www.pierrolaw.com/wp-content/uploads/2021/01/pierrolaw-color-logo-transparent-300x132.png
Darrin Williams
2016-10-27 21:01:00
2021-03-22 13:54:53
Medicaid Mistakes: A Nursing Home's Fraudulent Transfer Claim Against Resident's Sons Can Move Forward