Finding the Right Elder Law Attorney: Penalty Period Appropriate for Medicaid Applicant Who Did Not Show Past Pattern of Transfers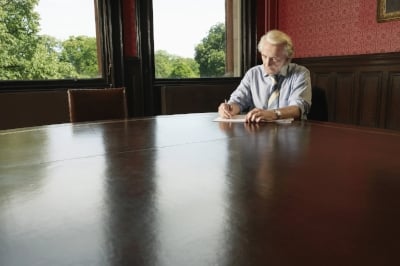 Seniors face complex legal concerns that are different from what they faced when they were younger.  Certain actions that you take may have unintended legal effects.  As a senior or someone who's helping make decisions for a senior, it's important that you work with an attorney who is knowledgeable in Elder Law.  You will want to hire the attorney who regularly handles matters in the area of concern in your particular case and who will know enough about the other fields to question whether the action being taken might be affected by laws in any of the other areas of law.  To avoid Substantial Avoidable Penalties, you should contact an experienced Elder Law attorney to address those issues.

A New York appeals court rules that a Medicaid applicant did not rebut the presumption that her transfers were made in order to qualify for Medicaid because she did not show a pattern of making large transfers in the past. Estate of Burke v. Zucker (N.Y. Sup. Ct., App. Div., 4th Dept., No. TP 16-00501, Dec. 23, 2016).

Emilie Burke transferred approximately $150,000 to her children and grandchildren in June 2010 when she was 86 years old. In November 2014, she applied for Medicaid. The state imposed a penalty period due to the transfer of assets.

Ms. Burke appealed, arguing that the transfers were made for a purpose other than to qualify for Medicaid. After a hearing, the state upheld the penalty period. Ms. Burke appealed to court.

The New York Supreme Court, Appellate Division, upholds the penalty period. According to the court, given Ms. Burke's advanced age and questionable health, as well as the fact that there was no evidence Ms. Burke made large uncompensated transfers in the past, Ms. Burke did not rebut the presumption that the transfers were made in order to qualify for Medicaid.

For the full text of this decision, go to: http://www.nycourts.gov/courts/ad4/Clerk/Decisions/2016/12-23-16/PDF/1203.pdf
Hiring an Elder Law attorney will give you peace of mind that the legal advice you seek will come from an expert in the legal needs of people as they age.
Click Here for more information about SNT Fairness Act Becomes Law.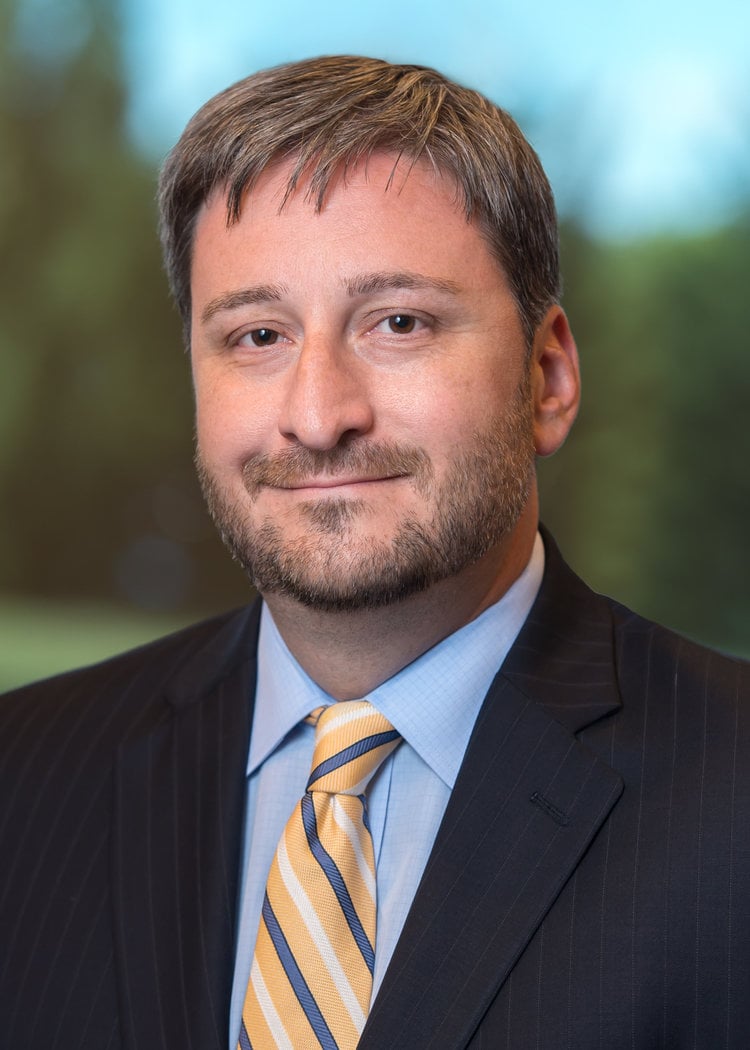 Article posted by:
Aaron E. Connor, Esq.
Partner at Pierro, Connor & Associates, LLC
For more information on how we can help, or to get in touch with Aaron E. Connor, Esq. please contact Sarah Beach, Marketing Director at Pierro, Connor & Associates, LLC:
Tel: 866-951-PLAN
Email: [email protected]
https://www.pierrolaw.com/wp-content/uploads/2021/01/pierrolaw-color-logo-transparent-300x132.png
0
0
Darrin Williams
https://www.pierrolaw.com/wp-content/uploads/2021/01/pierrolaw-color-logo-transparent-300x132.png
Darrin Williams
2017-01-17 22:19:00
2021-03-22 13:54:53
Finding the Right Elder Law Attorney: Penalty Period Appropriate for Medicaid Applicant Who Did Not Show Past Pattern of Transfers