Congress Considering Limiting Use of Spousal Annuities by Medicaid Applicants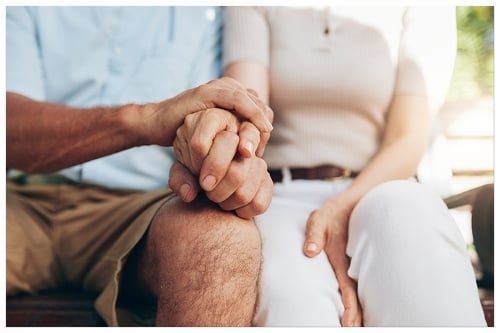 Although the following is not a favored practice in the State of New York, this article illustrates the current climate and foreclosing planning opportunities.
IT MIGHT BE HARDER TO QUALIFY FOR MEDICAID
As part of an effort to close perceived loopholes in Medicaid law, Congress is considering making it harder to qualify for Medicaid if a community spouse has an annuity.
The proposed bill aims to prevent married couples from using assets to purchase an annuity for the community spouse so that the institutionalized spouse can apply for Medicaid. The bill would count half of the income from a community spouse's annuity as income available to the institutionalized spouse for purposes of Medicaid eligibility. The House Energy and Commerce Committee held a hearing on February 1, 2017, to consider the changes. Savings from the legislation would be used to reduce waiting lists for home health care waivers.
Along with limiting spousal annuities, Congress is also considering bills to count lottery winnings as income and require Medicaid applicants to prove U.S. citizenship or residency before receiving benefits.
For more information about the proposed legislation, click here.
For a discussion of the proposed changes by Howard Gleckman of the Urban Institute, click here.
Click here to contact Pierro, Connor & Associates for a free consultation.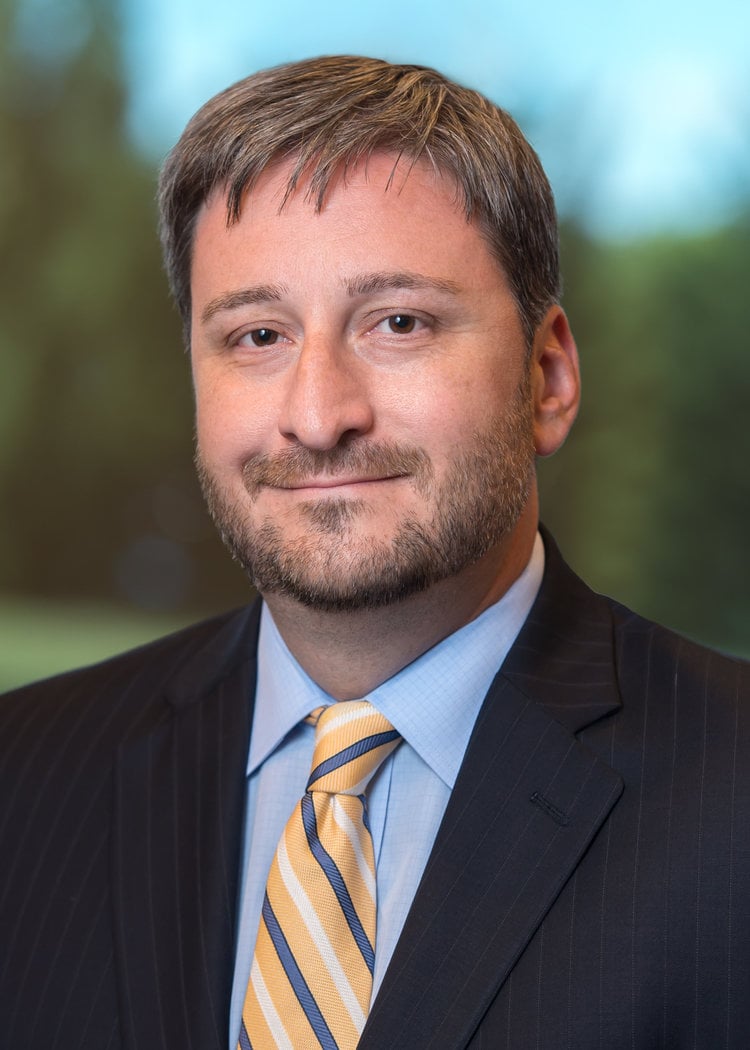 Article posted by:
Aaron E. Connor, Esq.
Partner at Pierro, Connor & Associates, LLC
For more information on how we can help, or to get in touch with Aaron E. Connor, Esq. please contact Sarah Beach, Marketing Director at Pierro, Connor & Associates, LLC:
Tel: 866-951-PLAN
Email: [email protected]
https://www.pierrolaw.com/wp-content/uploads/2021/01/pierrolaw-color-logo-transparent-300x132.png
0
0
Darrin Williams
https://www.pierrolaw.com/wp-content/uploads/2021/01/pierrolaw-color-logo-transparent-300x132.png
Darrin Williams
2017-02-09 14:17:00
2021-03-22 13:54:52
Congress Considering Limiting Use of Spousal Annuities by Medicaid Applicants