Your Child's IEP
Getting the right special education services can make a world of difference when it comes to your child's future. What do you do when the school district is not following your child's Individualized Education Program (IEP)? What if you cannot afford the evaluations that your child needs? What can parents do when their children are denied critical special education services, or have been denied an IEP altogether? An education attorney can help.
An Albany IEP lawyer from Pierro, Connor & Strauss, LLC can help guide parents through the complex Committee on Special Education (CSE) process. Our attorneys fight for the rights of special needs children.
Qualifications for an IEP in New York State
Per the New York State Education Department, an IEP is a "written statement for a student with a disability that is developed, reviewed and revised by a Committee on Special Education, Subcommittee on Special Education or Committee on Preschool Special Education." Essentially, an IEP is sort of contract between the school district and the parents, which outlines all of the services and supports that the special needs child is entitled to and should receive.
While a child does not need a specific diagnosis in order to qualify for an IEP, children with the following disabilities may be eligible to receive special education services through their local school district:
Attention Deficit Hyperactivity Disorder (ADHD)
Autism
Cognitive disorders and intellectual disorders
Developmental delays
Social and Emotional disorders
Learning disabilities, including Dyslexia
Physical disabilities
Vision or hearing loss
Pursuant to the Individuals with Disabilities Education Act ("IDEA"), school districts must have an appropriate IEP in effect by the beginning of each school year for all students classified as "disabled" under the IDEA.
Follow a manual added link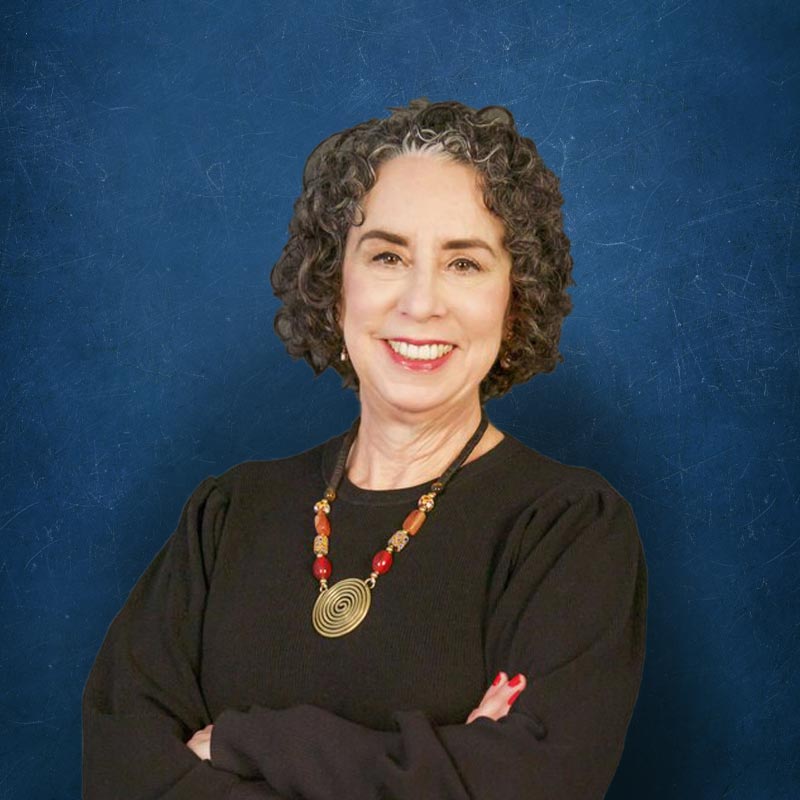 CARYN B. KEPPLER, ESQ.
Special Education Lawyer
Pierrolaw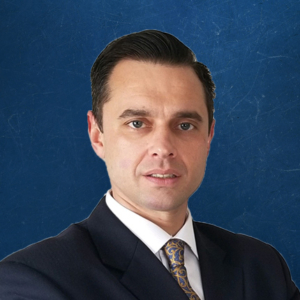 JACOB D. VERCHEREAU, ESQ.
Special Education Associate Attorney
Pierrolaw