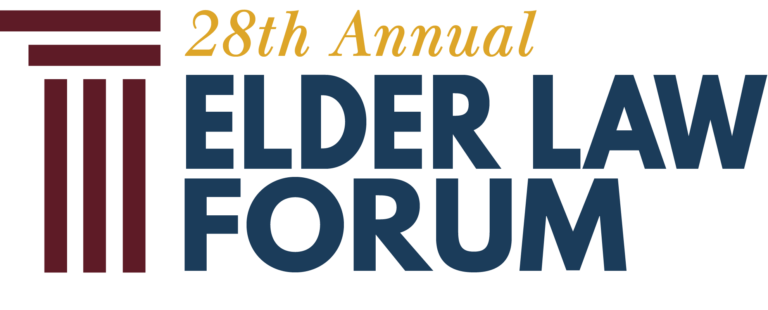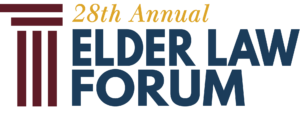 Get the latest long-term care updates and information on new rules and policies that serve seniors and individuals with special needs across New York. The Forum, hosted by Pierro, Connor & Strauss, brings together leading speakers in the legal, government, elder care and financial worlds for the 28th year. We encourage you to join us 'in-person' at the Desmond for the full program, breakfast, lunch and networking with colleagues or via 'live stream' where you can learn and interact online.
28th ANNUAL ELDER LAW FORUM REGISTRATION FORM
Speakers
Additional Speakers Coming Soon!
Louis W. Pierro, Esq.
Forum Host,
Founding Partner, Pierro, Conner, & Strauss, LLC
Aaron E. Connor, Esq.
Managing Partner, Pierro, Connor & Strauss, LLC
Peter J. Strauss, Esq.
Senior Partner, Pierro, Connor & Strauss, LLC
Frank Hemming III
Senior Associate Attorney, Pierro, Connor & Strauss